Air Hose Quick Coupler
If you are in the market for a quick coupler, you have come to the right place. We offer a wide selection of high quality air hose plugs and couplings for your industrial or automotive application. 
Pneumatic couplings
If you are looking for a quick way to connect your compressed air line to an air tool, you should consider purchasing pneumatic couplings. These fittings are easy to connect and disassemble. The advantages of these couplings include a single valve that is built into the coupler and an automatic shut off valve. They also help maintain the pressure in your system and provide leak-proof connections.
There are many different types of quick connect couplings. Some are designed to work with water or low pressure fluids. You can also find them available in a variety of thread sizes. The most popular are the 1/4" and 1/2" models. There are also multipurpose couplings that are used to connect hoses to compressed air supplies.
Choosing the right quick connect coupling depends on the application. In general, a high-flow design is recommended. This type of connection increases tool efficiency and decreases air costs.
Industrial, automotive, and ARO plugs in the 1/4'' basic flow size
Most of the time you will hear people talk about the size of a plug or coupler. Often times it's a confusing subject as there are a lot of different styles and sizes available. However, there is a way to figure out what size you need.
The first thing to know is the flow size of the plug. This tells you how much air you can carry through the plug without losing pressure. You can find these plugs in a variety of sizes, but the most common is the 1/4''.
The other major item to be aware of is the color coded system. This makes it easier for you to differentiate between styles. Whether you are buying new air hose fittings or replacing ones you have, you will want to take the time to look for a color coded plug and coupler.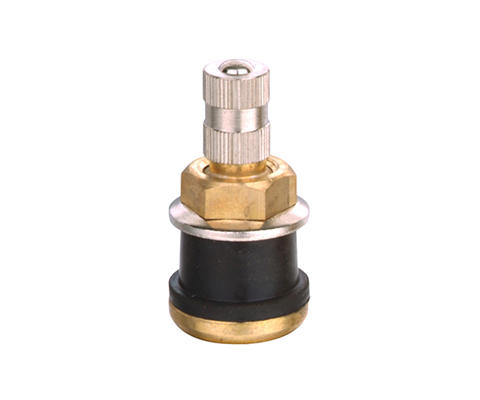 Durability
When working with compressed air, it is important to make sure that you have the right equipment and fittings for your needs. For instance, a good air hose quick coupler will help you prevent the kinking of the hose while providing a solid seal. Likewise, a good coupling will allow you to connect to an air tool with ease.
There are a few different styles of air hose quick couplers available. These include female and male fittings, each with their own benefits. The female type attaches directly to the hose and controls the pressure and air flow. It is often more prone to wear and tear than its male counterpart.
For a more durable and reliable connection, it is best to buy a coupler that features a brass alloy. This material is highly corrosion-resistant and resistant to abrasion. It also offers added strength.
Abbreviations
Air hose quick couplers are designed to join two fluid lines together without the use of a separate ball valve. They are also fast and easy to join. The best part is that they seal when you disconnect them via an internal o-ring.